Wednesday, September 20 2023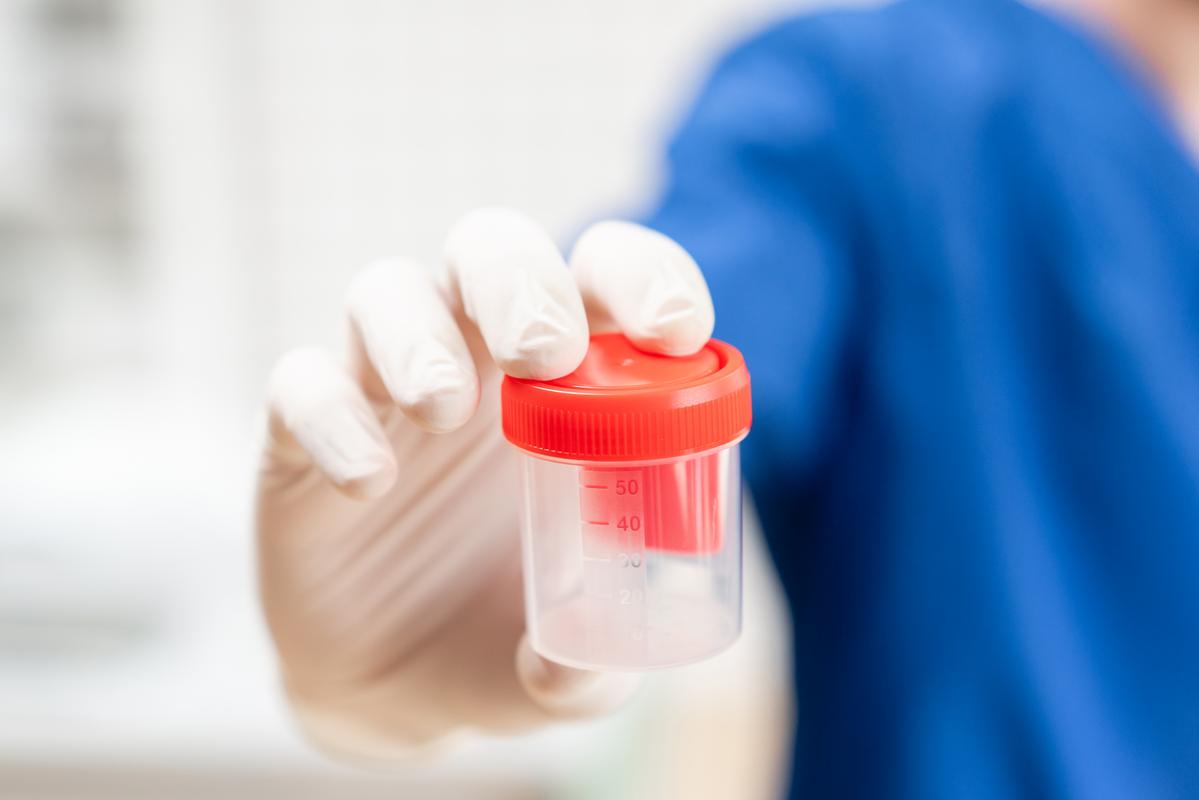 There are over 630,000 employers in Texas.
If you're one of them, you probably spend quite a bit of time hiring new staff.
You may have found someone perfect for an open position—a top-qualified candidate—but you can't onboard them just yet.
The final step before you welcome a new team member is to conduct a pre-employment drug test. This article will serve as a drug-testing guide for employers.
When Should Employers Drug Test Employees?
Generally, employers offer their top candidate a conditional offer of employment before administering a drug test.
Companies, however, can require drug tests at any time. This includes:
Before an employee is hired.

At random.

At specific intervals.

With reasonable suspicion that an employee is using drugs.

After a workplace accident.
Drug tests may also be given to employees who recently completed a substance abuse treatment program. In these cases, the screen is usually required before they can come back to work.
Is Pre-Employment Drug Testing Legal?
At DrugScreenKits.com, we help Texas employers manage their pre-employment drug testing program. Today we serve clients in San Antonio, Austin, and Houston. We are also active in Corpus Christi and other Texas cities.
Now, pre-employment drug testing is legal. But employers should keep certain parameters in mind:
Most private employers are not required to have a drug-free workplace policy—but they are certainly entitled to. (Federal employers, and companies in the safety and security space, must maintain a drug-free work environment.)
Drug testing is confidential. Potential hires must sign a release before an employer can access their results.
For employers in the transportation industry, there are special considerations. The Omnibus Transportation Employee Testing Act of 1991 states that transportation staff should have a negative drug test before they start work. This includes truck drivers and operators of heavy machinery.
Now let's talk about what the drug testing process looks like.
How Does Pre-Employment Drug Testing Work?
After receiving a conditional offer of employment, employers can proceed with the candidate's drug test. This typically involves the following steps:
The candidate signs a release agreeing to the drug test.

The applicant visits a clinical collection site within a certain timeframe to leave a urine sample.

The lab ships the sample to an authorized testing facility.

After careful review, the lab sends the drug test results to the employer.
Oral Saliva and Urine Dip Card drug testing may be available as well.
Every once in a while, a valid prescription will influence the results of a drug screen. The candidate, in these cases, can work with a medical review officer to clarify what happened.
What Do Drug Tests Look For?
Most drug tests look for the following substances:
Marijuana

Cocaine

Opiates (including heroin and oxycodone)

Amphetamines and Methamphetamines

Phencyclidine (PCP)
While marijuana has been legalized in many states, it is still illegal in Texas for recreational use.
What Happens When a Candidate Fails Their Drug Test?
Here in Texas, many employers struggle after a candidate fails their drug test.
A negative outcome isn't an automatic disqualifier, though. The employer's written policy, plus federal and state laws, should all factor into the final hiring decision.
A trusted partner like DrugScreenKits.com can help you navigate this.
A Trusted Drug Screening Partner for Texas Employers
At Redstar Backgrounds and DrugScreenKits.com, our team will help you through every step of the pre-employment drug testing process. Work with us, and we'll build a custom program for your organization.
Please contact us for details, or to set up a free consultation. For more information on our pre-employment screening services here in Texas, visit our website or follow us on Facebook, X, and LinkedIn.